EBJI members shine on international level!
Hi everyone. Just wanted to let you know that congratulations are in order for the following EBJI members on their stellar performances on the international...
More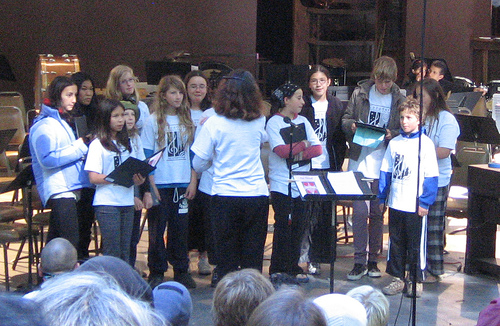 Phillip's Cazadero music experience
While his siblings Thomas and Anna were competing this weekend at the Albany Invitational Tournament. Phillip was participating in the Cazadero weekend music camp. During...
More
join
OPEN TO ALL PARENTS AND FAMILIES AT EBJI: East Bay Judo Institute is pleased to invite you to:PARENT APPRECIATION NIGHT A dinner reception and relaxing...
More
Come Trick or Treat with EBJI!
Please remember… All classes will be canceled on Wednesday – October 31 Instead, please come Trick or Treating with your friend's at EBJI from 6...
More
Kid's Class Cancelled on 11/12/07
The Beginning Kid's class will be cancelled on Monday – November 12, 2007 in observance of Veteran's...
More