2/13 – EBJI/SFSU hosts Women's team from Kokushikan University
From 2/13 – 2/19 A team of 7 women from Kokushikan University will be visiting the San Francisco Bay area and participating in practices at...
More
Ann and Molly win gold at San Jose Buddhist Sensei Memorial Tournament
Kid's class instructors Ann Shiraishi and Molly O'Rourke both won gold medals this past weekend at the San Jose Buddhist Sensei Memorial Tournament . Ann...
More
Ann takes fifth at the Ladies Belgium Open
For the full article and pictures from Belgium visit http://www.usjudo.org/2008BelgianLadiesOpenResults.asp Annie Shiraishi (Elk Grove, Calif. / East Bay Judo Institute) went 2-1 in her pool, defeating...
More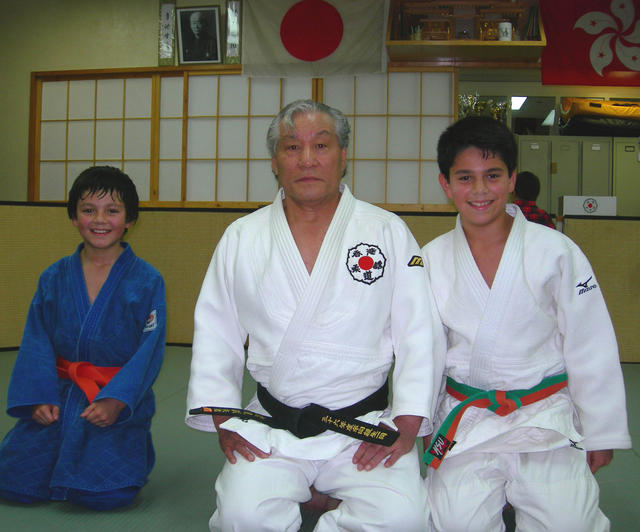 Brandon and Dillon practice in Hong Kong
Over the winter break Brandon and Dillon had the wonderful opportunity to visit Hong Kong while on vacation. In addition to spending time with their...
More