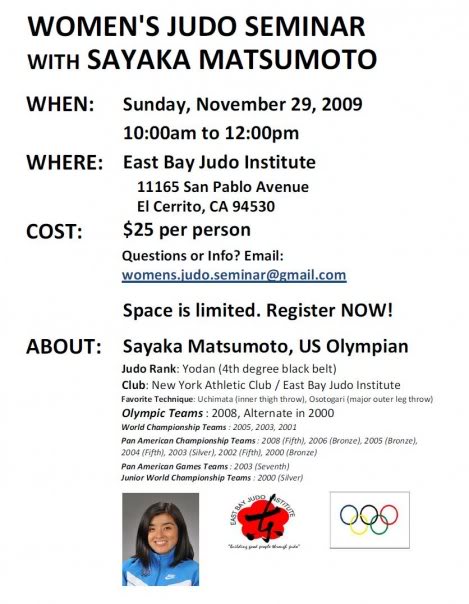 Sayaka to host Judo Clinic
Sayaka Matsumoto will host a women's judo seminar on November 29. Please see below for more...
More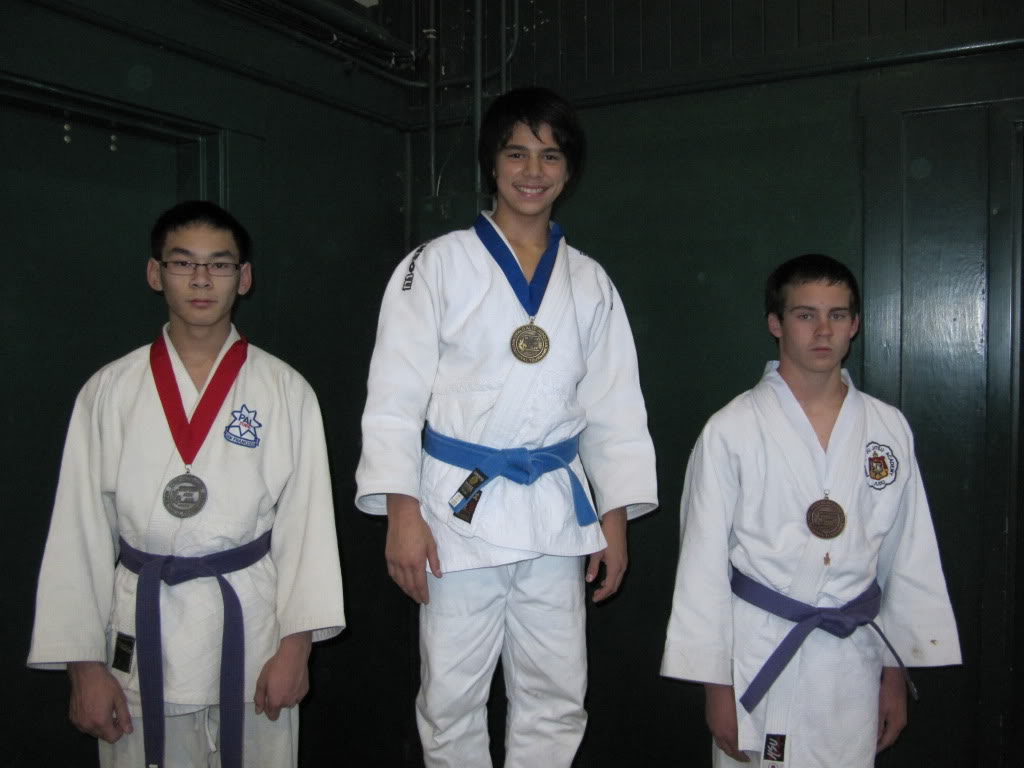 Local Tournament Updates- Albany and Palo Alto
EBJI students competed at the Albany YMCA Tournament on October 18 and at the Palo Alto Invitational November 8. Dillion Izzo led the way for...
More