EBJI Wins 9 Medals at San Jose Buddhist Tournament!
EBJI's competitors came home with 9 medals this past weekend at the San Jose Buddhist Judo Tournament held at the San Jose State Event Center...
More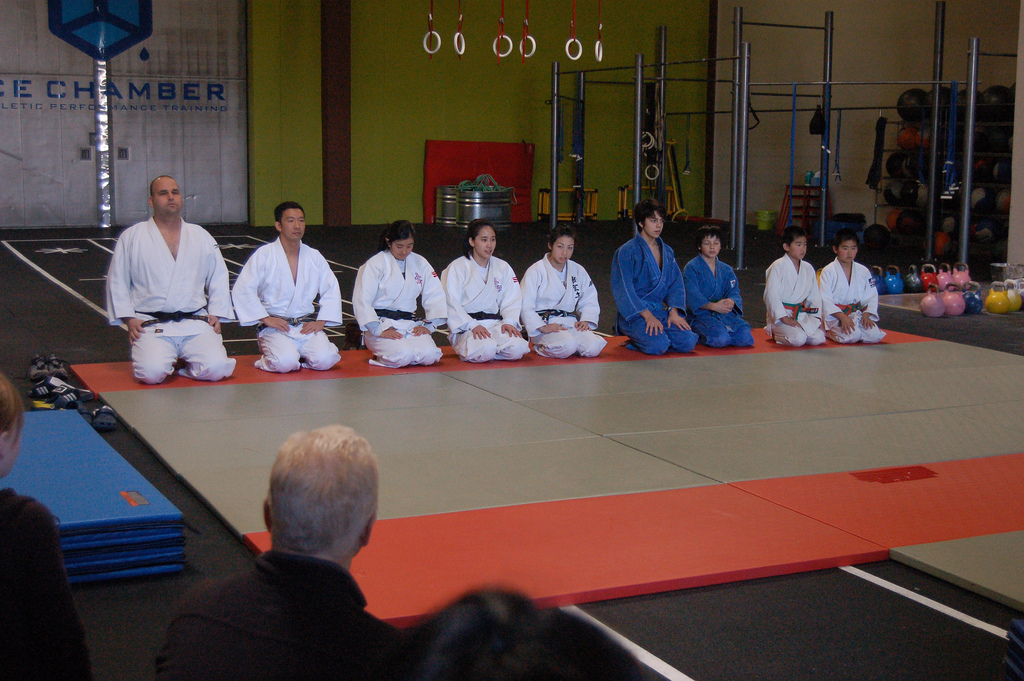 Ice Chamber Demo Pics
On January 23, 2010 East Bay Judo Institute held a demonstration at Ice Chamber, an athletic performance training center located in Richmond, CA. Ice Chamber...
More