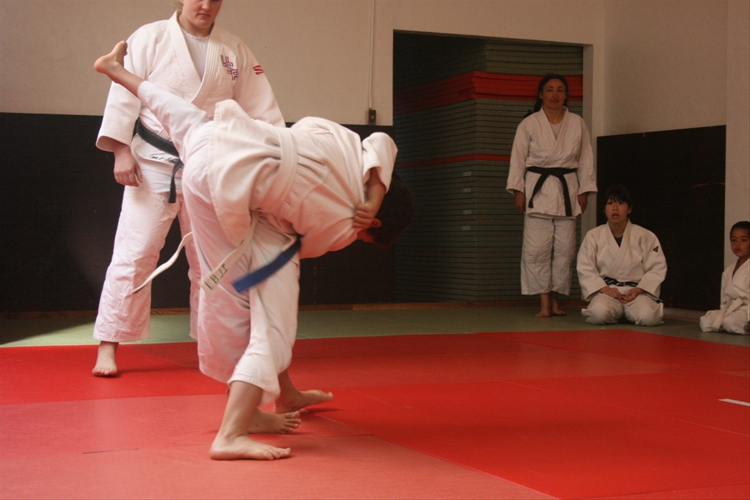 March 2010 EBJI Promotional
The first promotional of the year was held Saturday March 27, 2010 at East Bay Judo Institute. We had a great turnout with over 25...
More
John Bennett Takes Gold
On Sunday, March 21, 2010, John Bennett competed in the USA National White and Brown Belt Judo Championships, a grassroots Judo event hosted by the...
More
EBJI at Makimoto's Judo Tournament
On February 21, 2010, members of EBJI's competitive team attended the second annual Makimoto Judo Tournament in Vacaville, CA. Jackson Kim, Dillon Izzo, Brandon Izzo,...
More
Annie wins Bronze at Pan American Grand Prix
February 26-27, 2010 Panama City, Panama Annie Shiraishi competed at the Pan American Grand Prix on February 27th in Panama City, Panama. Annie represented the...
More