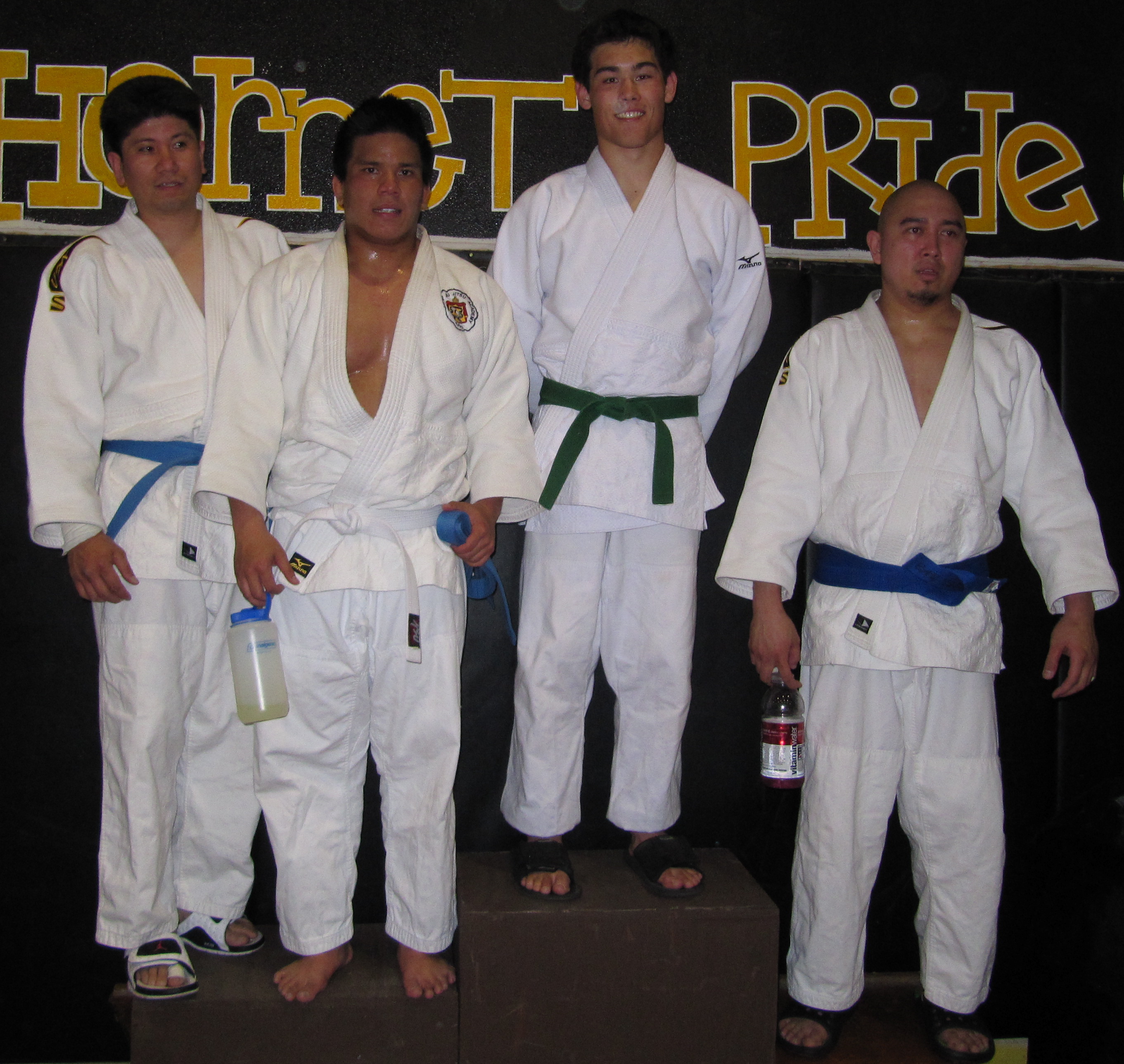 EBJI at the Bay Isle Judo Tournament
By Ken Kokka Sensei The Bay Isle Judo Tournament was held on Sunday, April 18, 2010 at Alameda High School. Seven members of EBJI competed...
More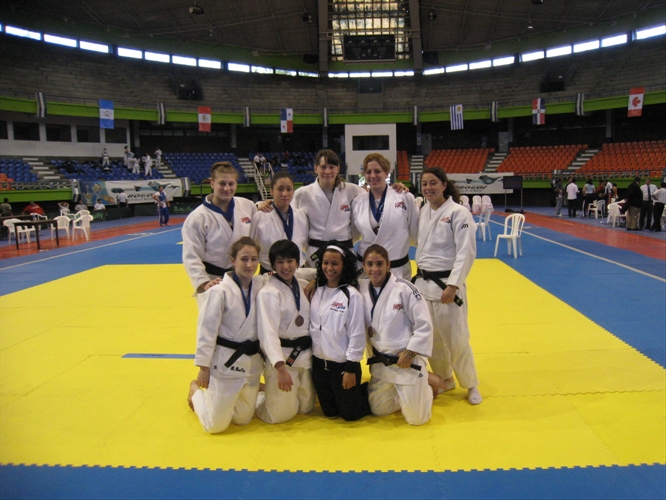 Pan American Championships
by Annie Shiraishi Going into my first Pan American Championships, I did not quite know what to expect. For the past six years, I've heard...
More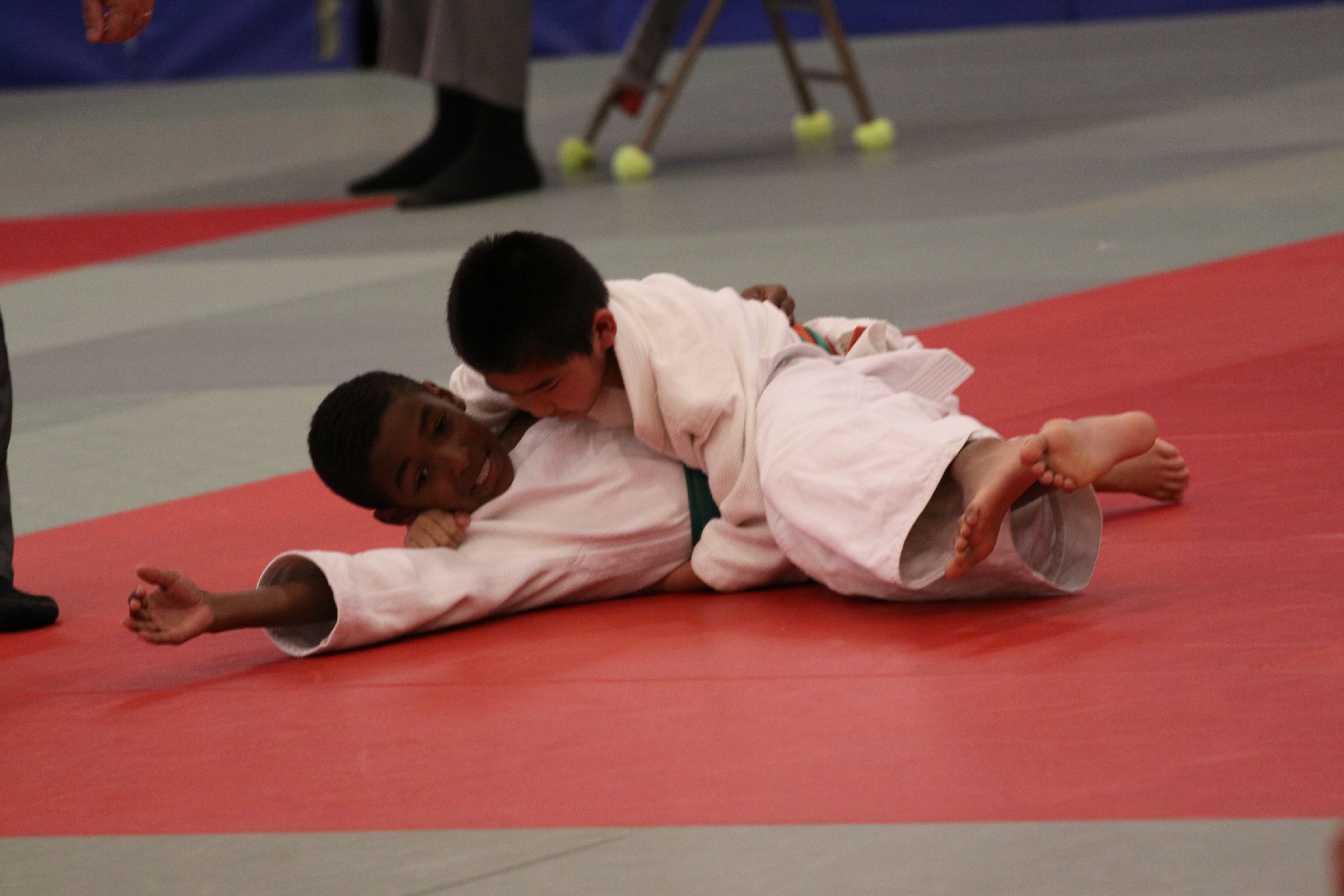 EBJI at the Cupertino Tournament
March 27, 2010 Members of East Bay Judo Institute competed at the Cupertino Tournament this past weekend. Romeo Lok, Takashi Matsumoto, Jackson Kim, Satoshi Matsumoto,...
More