Goodsearch for Us!
Do you shop online? Try goodsearch.com and support East Bay Judo Institute! A portion of your purchase goes to EBJI and goodsearch offers coupons for...
More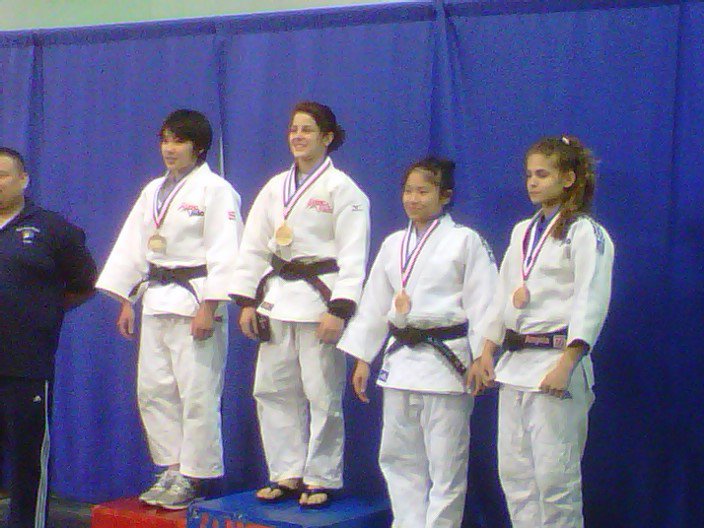 2010 Senior Nationals
The 2010 USA Judo Senior Nationals were held in Myrtle Beach, South Carolina on May 1-2. Representing EBJI were Molly O'Rourke and Ann Shiraishi, both...
More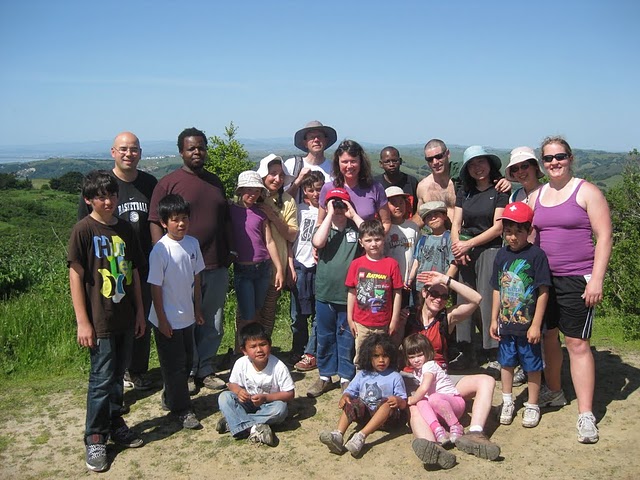 Kid's Nature Hike
*EBJI often hosts activities outside the dojo to promote a sense of community and friendship among its members. On April 25, we held out first...
More