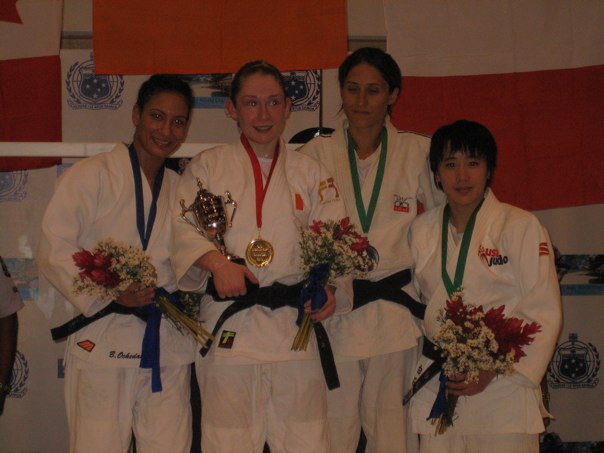 Annie Wins Bronze at Samoa World Cup!
Annie Shiraishi went 1-1 at the Samoa World Cup November 13, 2010 to earn a bronze medal in the women's 48 kilogram category. Shiraishi faced...
More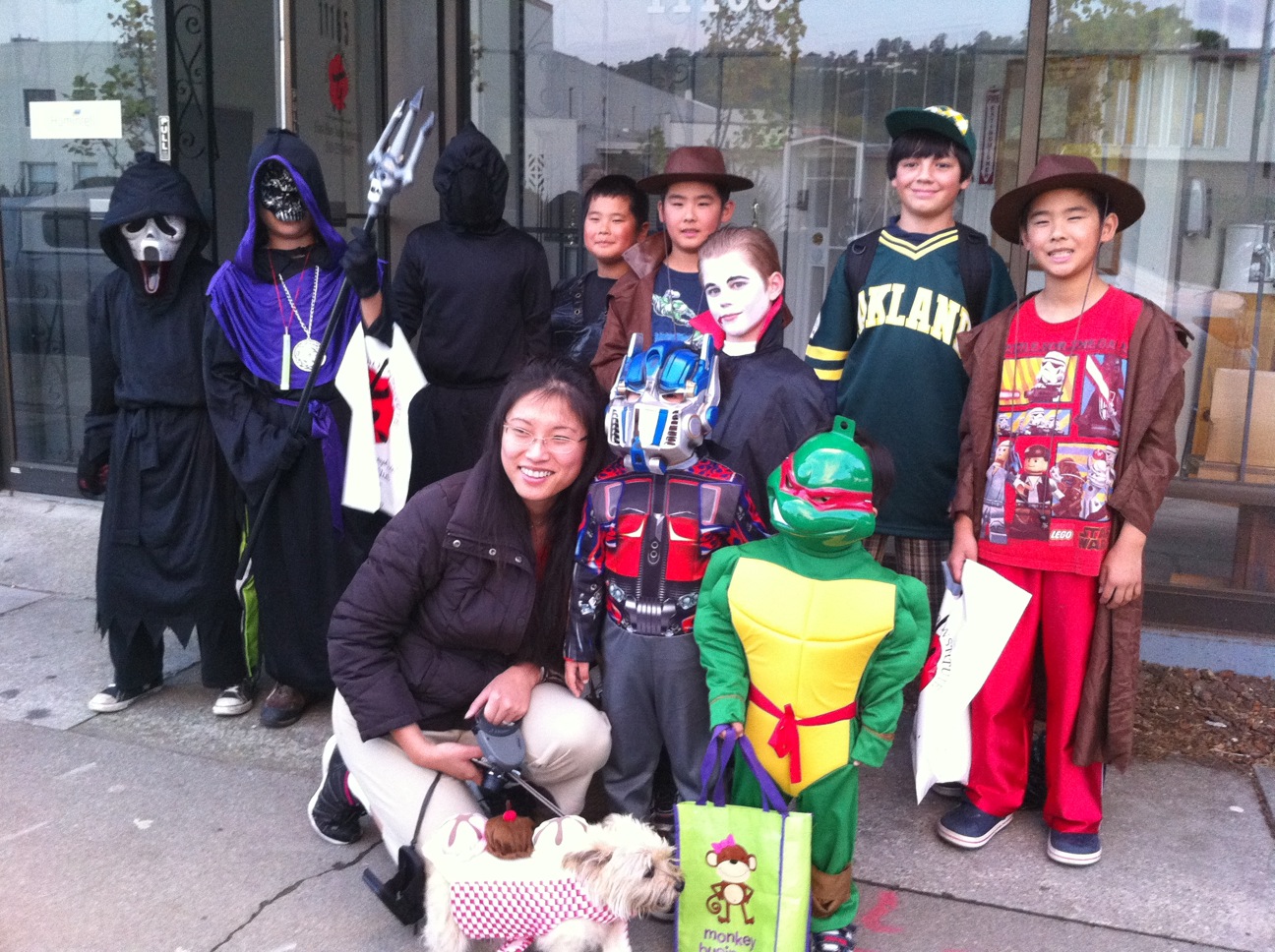 Halloween Trick or Treating
One of the goals here at EBJI is to promote a sense of community and to build relationships and friendships that will last a lifetime....
More
EBJI at 2010 Albany Invitational
October 17, 2010- Albany, CA Members of East Bay Judo Institute participated in the 2010 Albany Invitational on October 17, 2010 at Albany High School....
More