EBJI in Action at the Cupertino Tournament
Held at the Lynbrook High School in San Jose, CA, several EBJI members competed at the Cupertino Judo Tournament on March 27, 2011. Tale a...
More
Help Aid Judoka in Japan!
East Bay Judo Institute has teamed up with KuSakura, a Japanese judo gi company, to provide uniforms for judo players in Japan who have lost...
More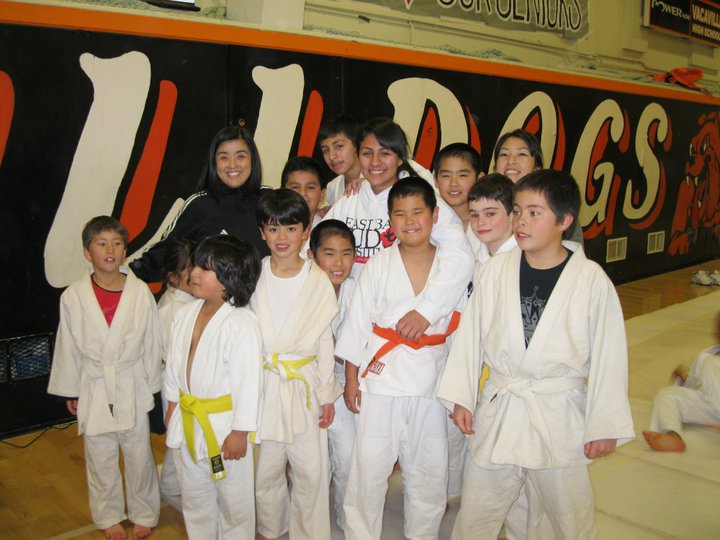 New EBJI Competitors in Vacaville!
The East Bay Judo Institute had many first-time competitors compete at the 2011 Makimoto Judo Tournament in Vacaville on February 27, 2011. Leading the way...
More