Summer Tournament Action Part 2- Miami World Cup & US Open
July 2-3, 2011 While the group of EBJI teenagers were competing in Ohio, Jeff Fujimoto, Molly O'Rourke and Ann Shiraishi flew to Miami to compete...
More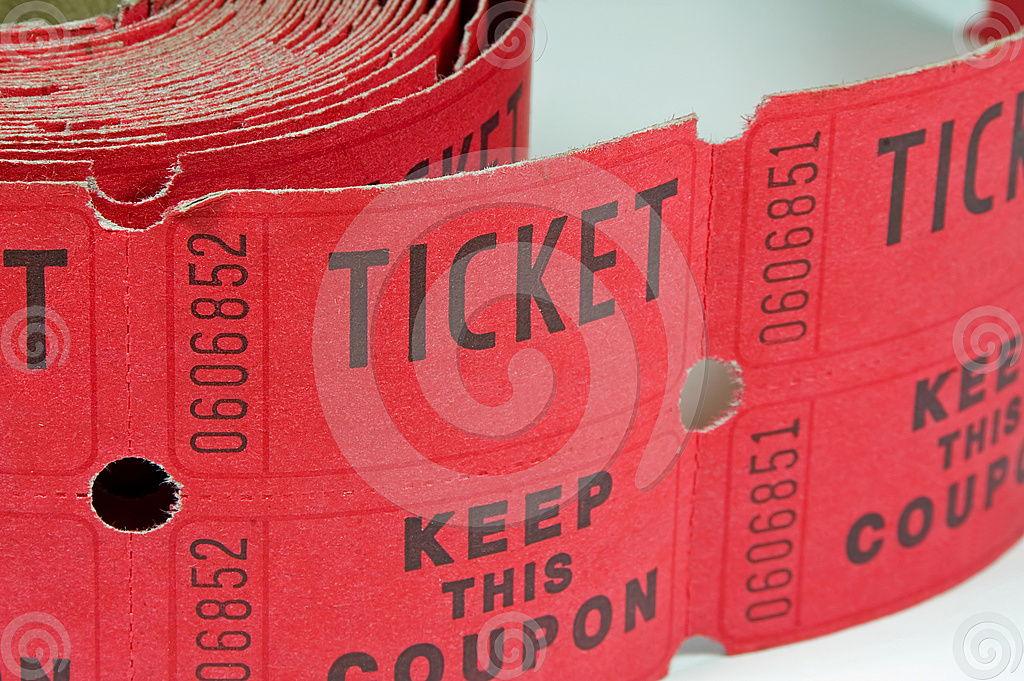 EBJI Raffle!
Help support Annie Shiraishi make it to the 2012 London Olympics and East Bay Judo Institute! Raffle tickets are $5 each and are being sold...
More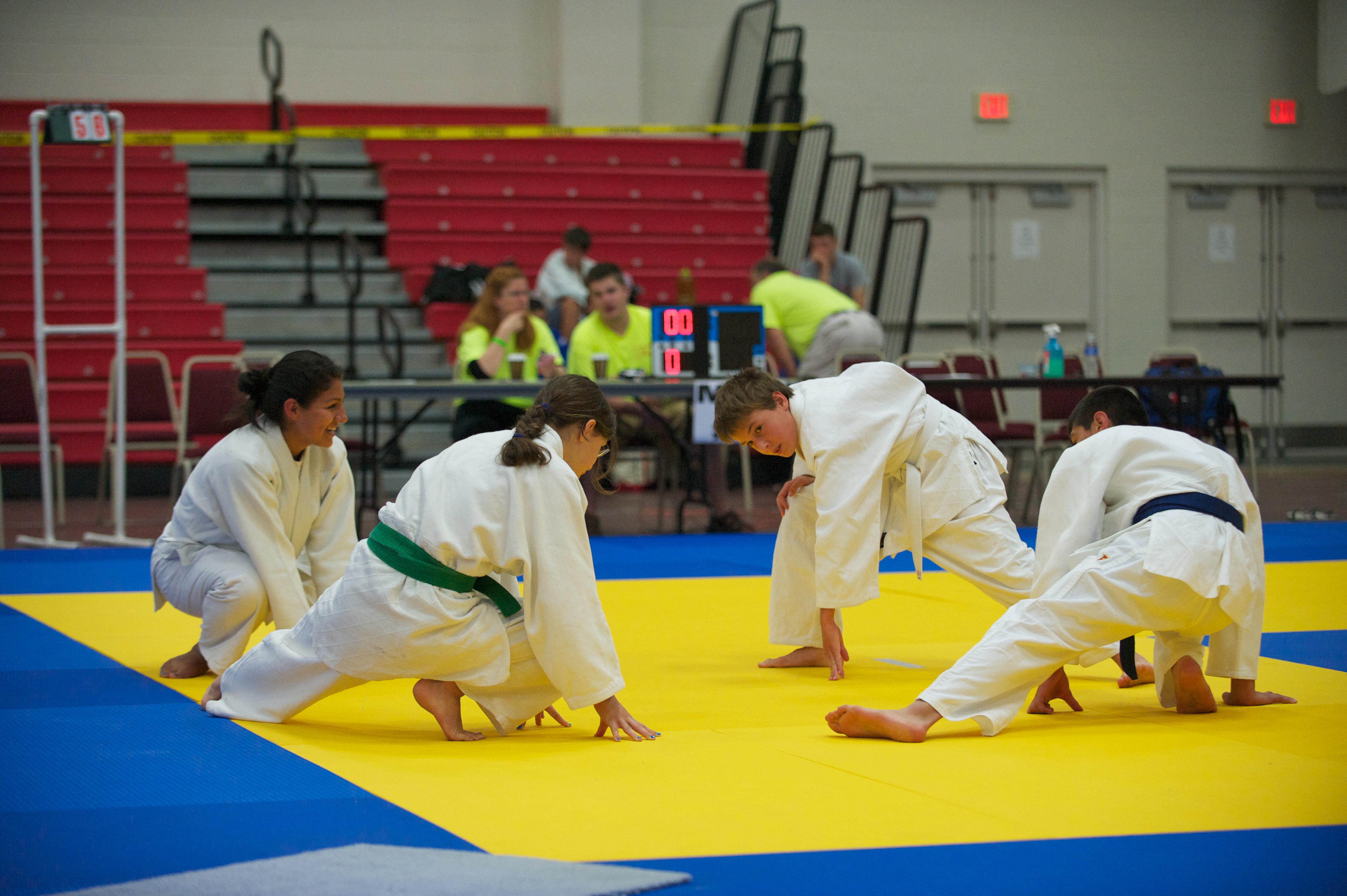 Summer Tournament Action Part 1- USJF Junior Nationals
July 2-3, 2011 While most families were spending the Fourth of July holiday weekend barbecuing and watching fireworks, 2 groups of EBJI competitors attended national...
More