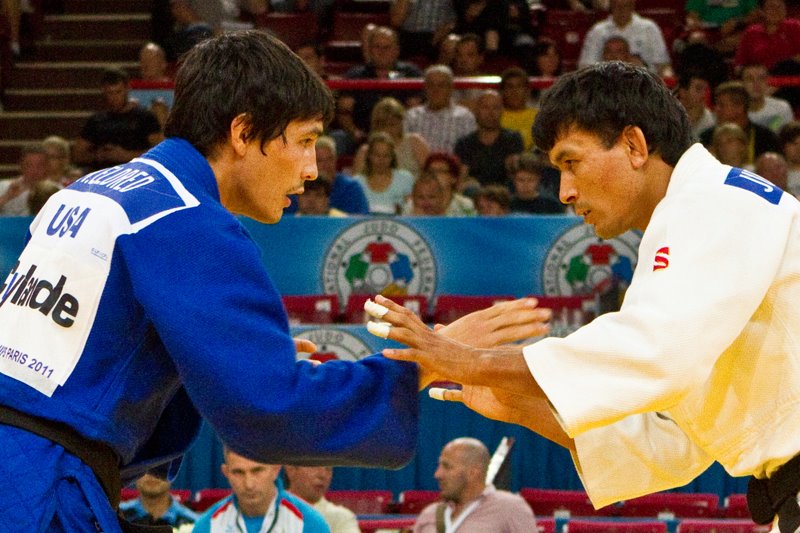 EBJI Members at the World Championships
Several EBJI Members had the opportunity to represent the dojo and the country at World events this month. Jeff Fujimoto traveled to China to compete...
More
Sayaka Matsumoto Highlight Video
Take a look at Sayaka Sensei's highlight video, which was put together by Steven Khoung of The Ice Chamber. Sayaka Sensei began judo at EBJI...
More