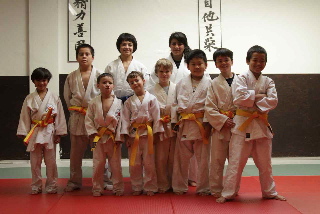 2011 Winter Promotional
As 2011 comes to a close, EBJI held their last promotional before the new year. Over 30 children and adults participated in the event that...
More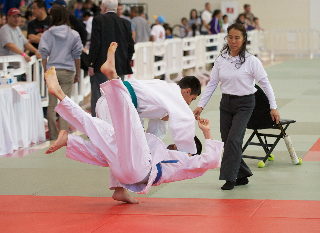 EBJI in Action at CCSF
Congratulations to all the EBJI members who competed at the City College of San Francisco (CCSF) Tournament this past weekend on December 4, 2011. Nico...
More