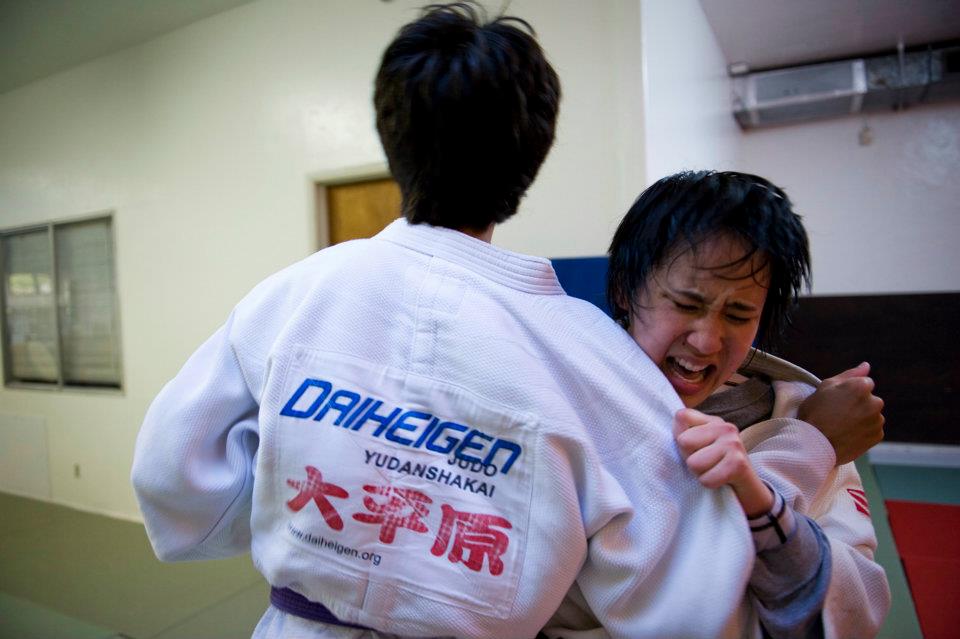 Annie's Judo Journey
Most of you know or have seen Annie Shiraishi around the dojo. An active competitor and representative of EBJI, Annie has been pursuing her Olympic...
More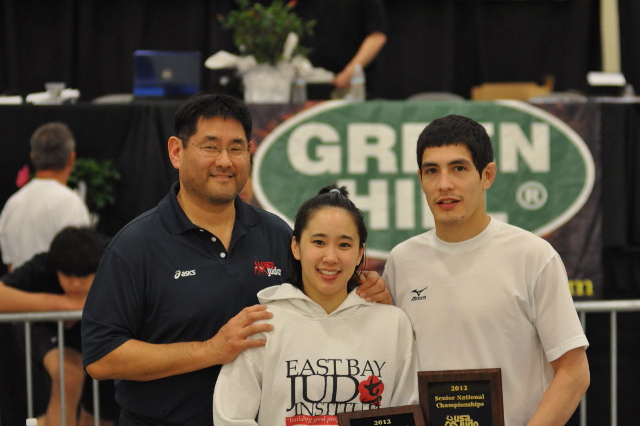 Mike and Annie win Gold at the Senior National Championships
The 2012 Senior National Championships were held in Dallas, Texas on April 21-22, 2012. Athletes from around the country competed, all vying for national titles...
More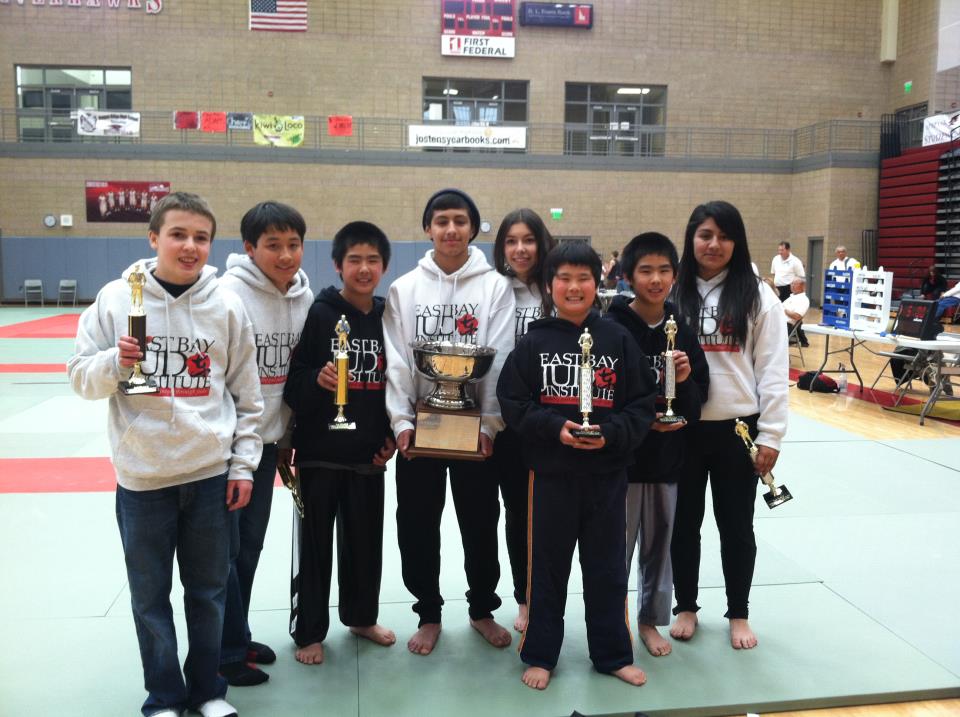 7 Competitors, 7 Medals in Twin Falls, Idaho!
EBJI members made their second annual trip to Twin Falls, Idaho this past weekend to compete at the CSI Judo Championships. Estefany Gonzalez (15), Ociane...
More