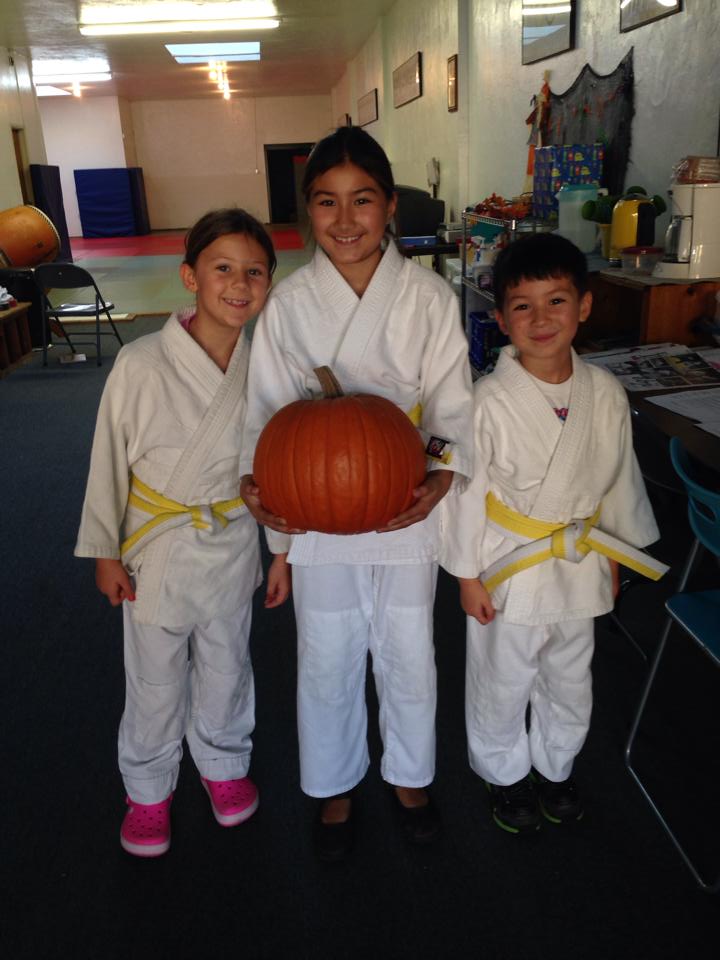 Trick or Treating at EBJI!
Thanks to the group of students who came trick or treating with us on Halloween! It was a lot of fun walking around the neighborhood...
More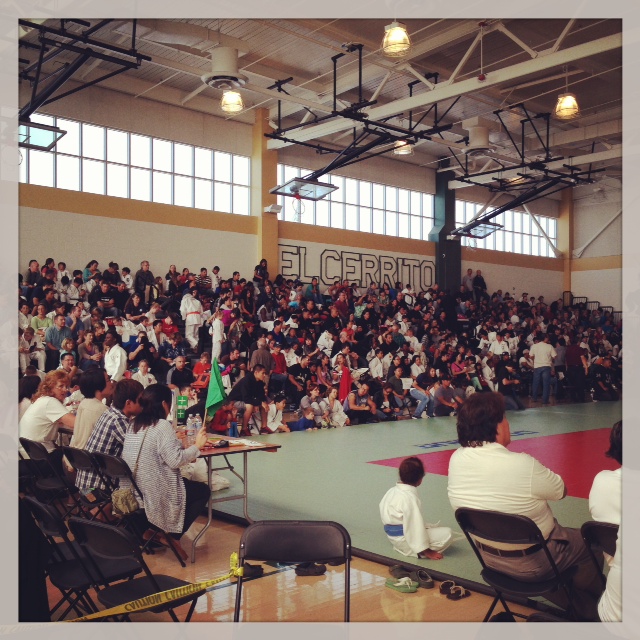 27th Annual EBJI Tournament
Thanks to everyone who made our 2013 EBJI Tournament a huge success! Our 27th annual event was held at El Cerrito High School on September...
More