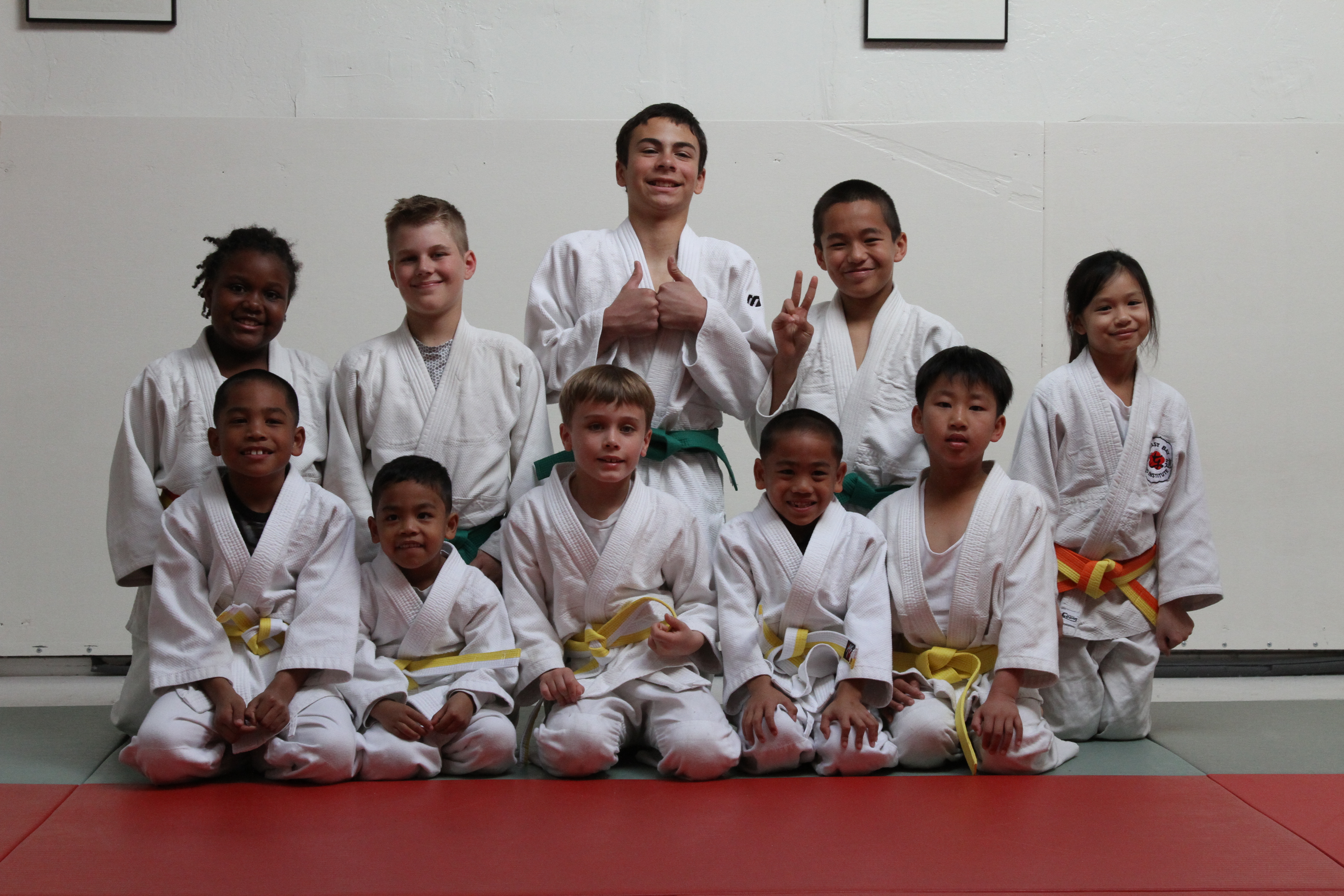 Congratulations on Your Promotion!
Congratulations to all the students who were promoted at our recent Spring promotional on March 15, 2014! Keep up the great work! ...
More
What Judo Has Taught Me
Judo has taught me so many things that I apply to my every day life. Most of all it has taught me if you work...
More