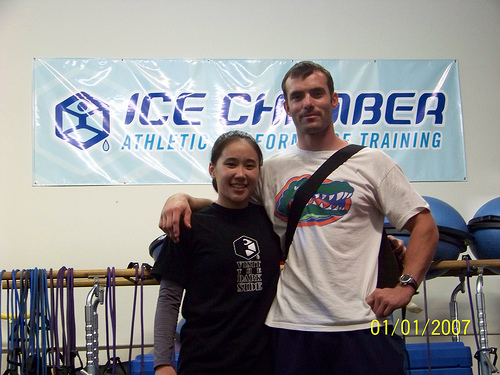 Ann receives sponsorship from Ice Chamber Athletic Performance Training
Ann and Ice Chamber Athletic Trainer, Thomas Henry, MS, CSCS East Bay Judo Institute is please to announce that long time sponsor Ice Chamber Athletic...
More
Trick or Treat!
Join East Bay Judo Institute for Trick or Treating, next Friday October 31! We will meet here at the dojo at around 6pm and go...
More
Annie to go to Europe
Annie Shiraishi will be heading to Europe next Wednesday for the Swedish and Finnish Open. She will be competing back to back weekends in Europe,...
More