North Bay Development Shiai
Will be held on August 30, 2009 at: Petaluma Community Center320 N McDowell Avenue Petaluma, CA Entry Fee $20 For more information, please email Sayaka...
More
Yoga Class Coming Back!!
The Yoga Class will be returning to EBJI starting the Second Week of September! The class will be held on Friday evenings from 5:15pm-6:15pm. Free...
More
Dojo Clean up and Painting- Adult Class Canceled
Our dojo cleanup will take place on August 1 from 10am. The adult class will be canceled on that day. Dojo paining will take place...
More
Dojo Clean up and Painting
We will have a massive dojo cleanup on August 1, 2009 followed by a dojo painting weekend on August 8-9, 2009. Please try to come...
More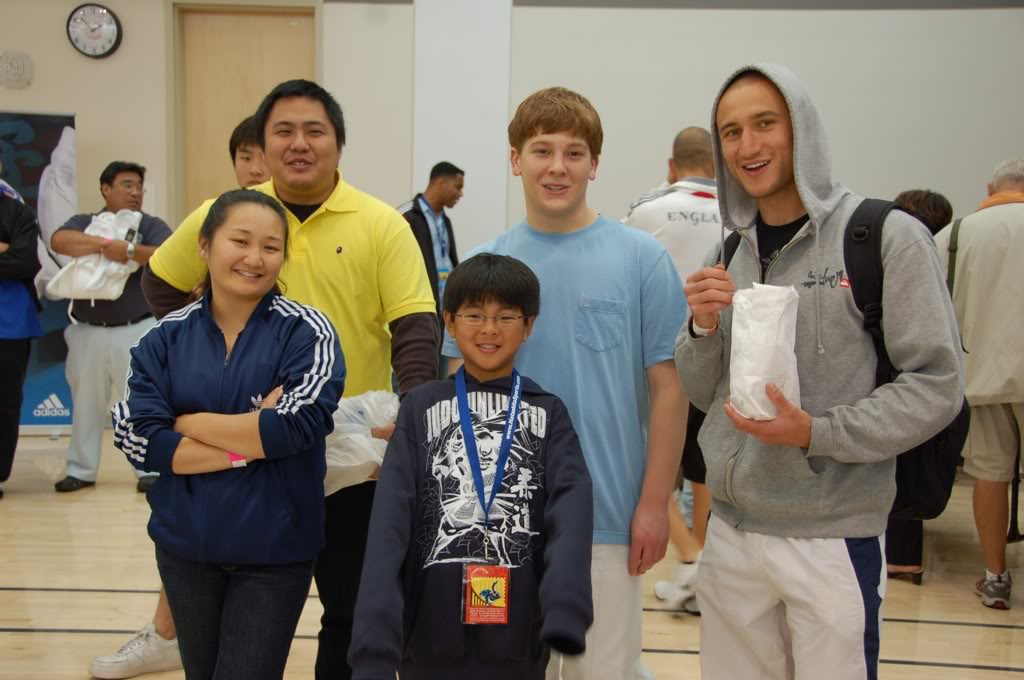 Junior National Results Day 1
Jackson Kim, Brandon Izzo and Dillon Izzo fought at the United States Judo Federation's Junior Nationals on June 11 and 12, 2009 at the CCSF...
More
Ronda Rousey Judo Clinic
July 13-14 at CCSF Wellness Center!For more information, go...
More