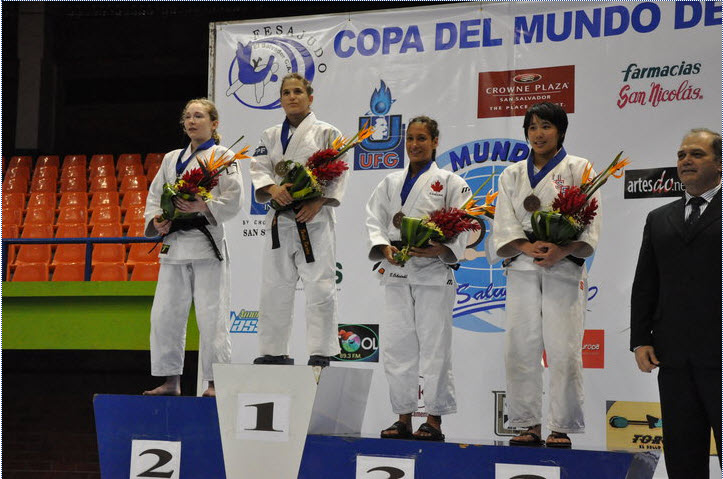 Shiraishi Wins Bronze in El Salvador!
June 26, 2010 San Salvador, El Salvador Annie Shiraishi represented East Bay Judo Institute in the women's 48 kilogram category at the first annual El...
More
California State Championships
The CJI California State Judo Championships were held at the City College of San Francisco on May 29-30, 2010. Representing EBJI were Jared Beane, Brandon...
More