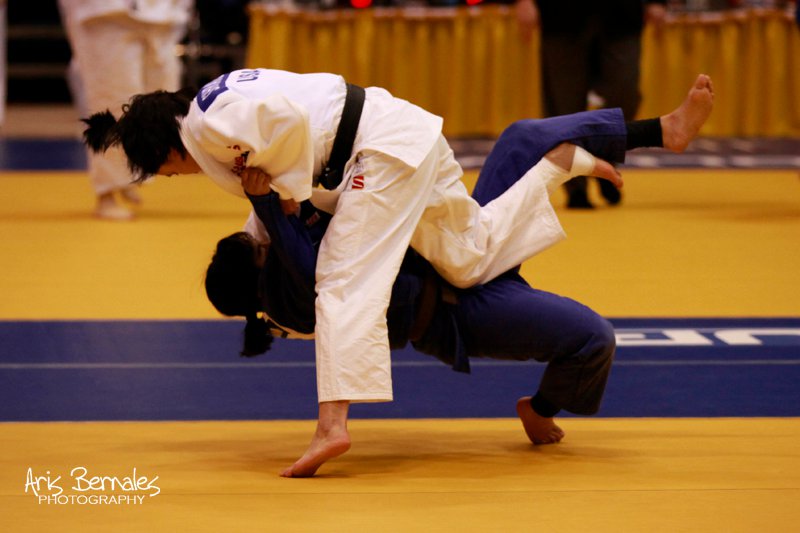 EBJI Students Win 11 Medals at San Jose Buddhist Invitational!
The San Jose Buddhist Invitational Tournament was held on February 20, 2011 at the San Jose State Event Center in San Jose, CA. With over...
More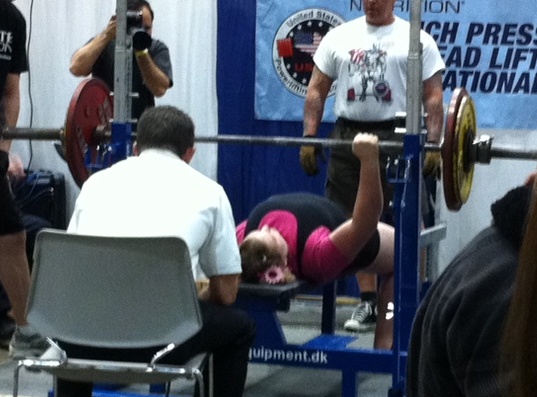 Molly O'Rourke Powerlifting at the LA Fitness Expo
Most parents and students at EBJI know Molly O'Rourke as the instructor of the Monday and Wednesday beginning children's class. Currently ranked number one in...
More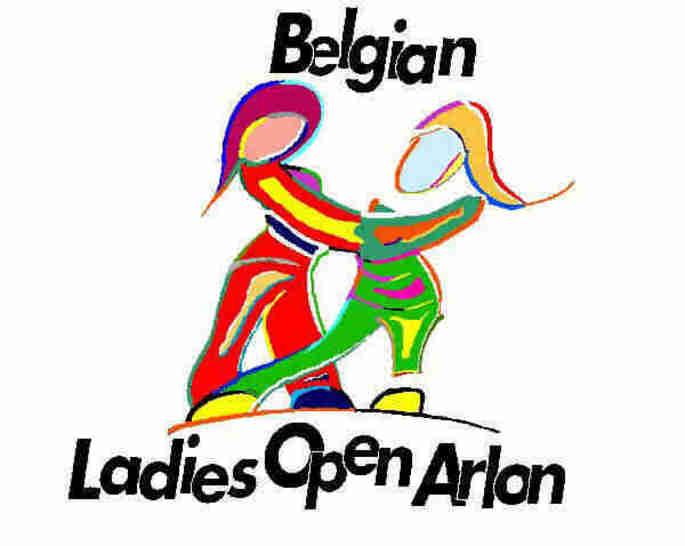 Annie Shiraishi Goes 4-1 at Belgium Ladies Open
January 30, 2011  Arlon, Belgium Annie Shiraishi went 4-1 at the Belgium Ladies Open in Arlon, Belgium the last weekend in January. Competing in the...
More