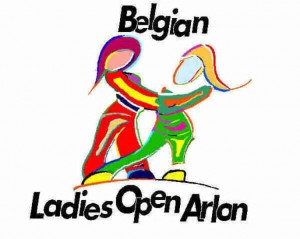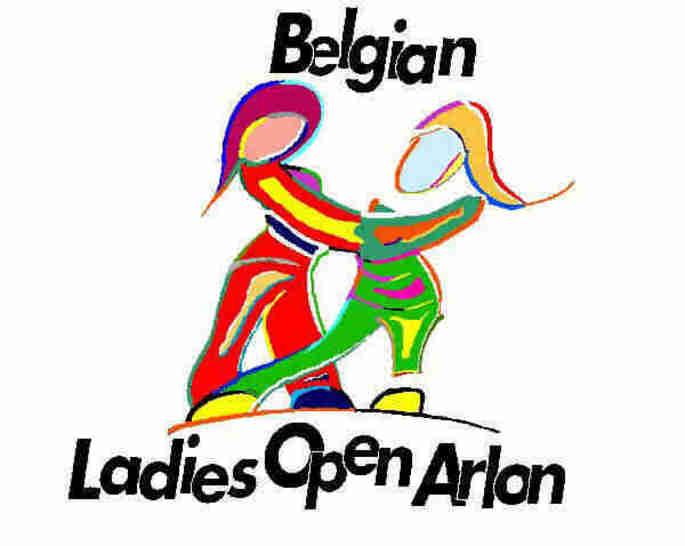 January 30, 2011  Arlon, Belgium
Annie Shiraishi went 4-1 at the Belgium Ladies Open in Arlon, Belgium the last weekend in January. Competing in the women's 48 kilogram category, Shiraishi had over 50 competitors in her division.
In an unusual style compared to most tournaments, all competitors are put into groups of 3 or 4 individuals where they compete in a round robin competition. The first and second place winners of the pool advance to be put into the actual tournament bracket. This unique systems allows individuals to have more matches and allows for a competitor to even lose a match within their pool, but win the actual tournament bracket.
Put into a group of 3, Shiraishi faced Bucharest World Cup Bronze Medalist and eventual Belgium Open Silver Medalist Vanessa Garcia of Spain. Shiraishi controlled the match from the beginning, throwing Garcia for a yuko score about a minute into the match. After her first round win, Shiraishi also defeated a French opponent, coming out first in her pool.
In the actual bracket, Shiraishi faced a French opponent first round, whom she easily dominated and threw for ippon within the first few exchanges.
In the second round, Shiraishi found herself against a frequent opponent, Bianca Ockedahl of Canada. At their most recent meeting at the 2010 Samoa World Cup, Shiraishi had lost to Ockedahl by a wazari score. This time would prove to be much different, as Shiraishi threw her Canadian opponent for wazari with left ippon seoinage in the first exchange of the match. In the very next exchange, Shiraishi countered Ockedahl's attack for another wazari score to finish the match.
In the quarter finals, Shiraishi faced 2008 World Silver Medalist Oiana Blanco of Spain. Blanco threw Shiraishi for a yuko score about halfway through the match and Shiraishi was unable to overcome the deficit.
Blanco then lost in the semi-finals to a Cuban opponent and Shiraishi was eliminated from the tournament.
She says "All in all  I went 4-1 and even though I didn't walk away with some hardware, I am pretty satisfied with how I performed".
Annie now turns her attention to the Paris Grand Slam camp from February 7-10 and then heads to Austria for the Austrian World Cup where she competes on February 12.
See Annie's complete thoughts on her performance here