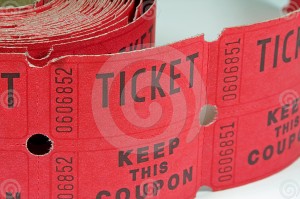 Help support Annie Shiraishi make it to the 2012 London Olympics and East Bay Judo Institute!
Raffle tickets are $5 each and are being sold until this Saturday July 16th!
The prizes to win are as follows:
One week of swimming lessons from Canyon Swim School ($50 value)
The Missing Link Bike Shop Gift Certificate ($30 value)
Pinole's Foster's Freeze or El Sobrante Red Onion Gift Certificates ($16 value)
7- $2 gift certificates for McDonald's Ice Cream Cones
Certificate for Consult with Birthing Doula Tabitha Ames ($60 value)
1 Hour Massage from Morgan Knight ($60 value)
1 Hour Massage from Nate Torra ($65 value)
If you'd like to purchase raffle tickets, please email Sayaka at sayakamatsumoto@comcast.net or you can pay via paypal: paypal@ebji.org.
The drawing is this Saturday so don't wait!
Thanks in advance for your support!!