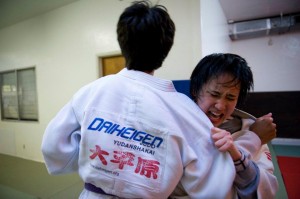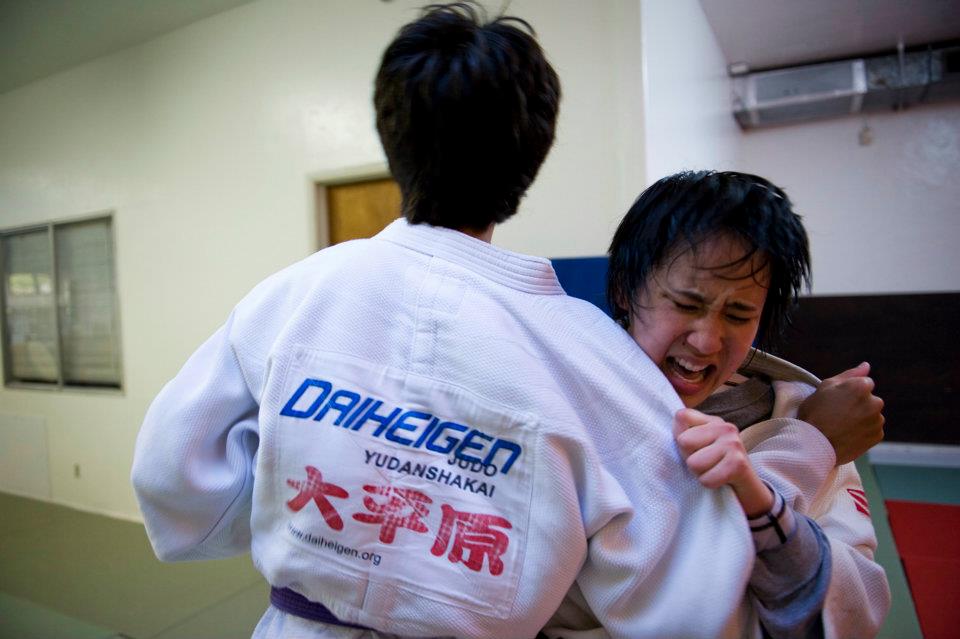 By Senior Instructor Nate Torra
Some people say that competitive sports, like business and war, is a zero sum game. It doesn't matter how well you fought, or how good your technique was, the only thing that matters is if you won or not.
This brings up an interesting question: is winning everything?
Personally speaking, I think that I (and probably a lot of other athletes) put way too much emphasis on "winning" rather than trying their hardest and letting the chips fall where they may. As a competitor, I honestly wish I could have separated myself from the results and instead just "enjoyed the process" of training hard and using tournaments as a way to test my training.
Although I agree that winning and losing are very cut and dry and that victory for a competitive athlete is important, at the end of the day it's the person you become through training and competition and the lessons you learn through the process that matter the most.
My advice to competitive athletes?
Make the goal, work towards it, and at the day of competition do your best to "let go" of any attachment to winning because winning is NOT the bottom line in life.
Instead of making "winning" the bottom line, why not make "training to win" the bottom line?
If you can step on the mat the day of competition and feel confident and proud of the training you've put in, then you've already won.