2010 EBJI Tournament Results
Thank you to everyone who attended our 24th annual EBJI Invitational Tournament! The event was a huge success with almost 290 competitors from around the...
More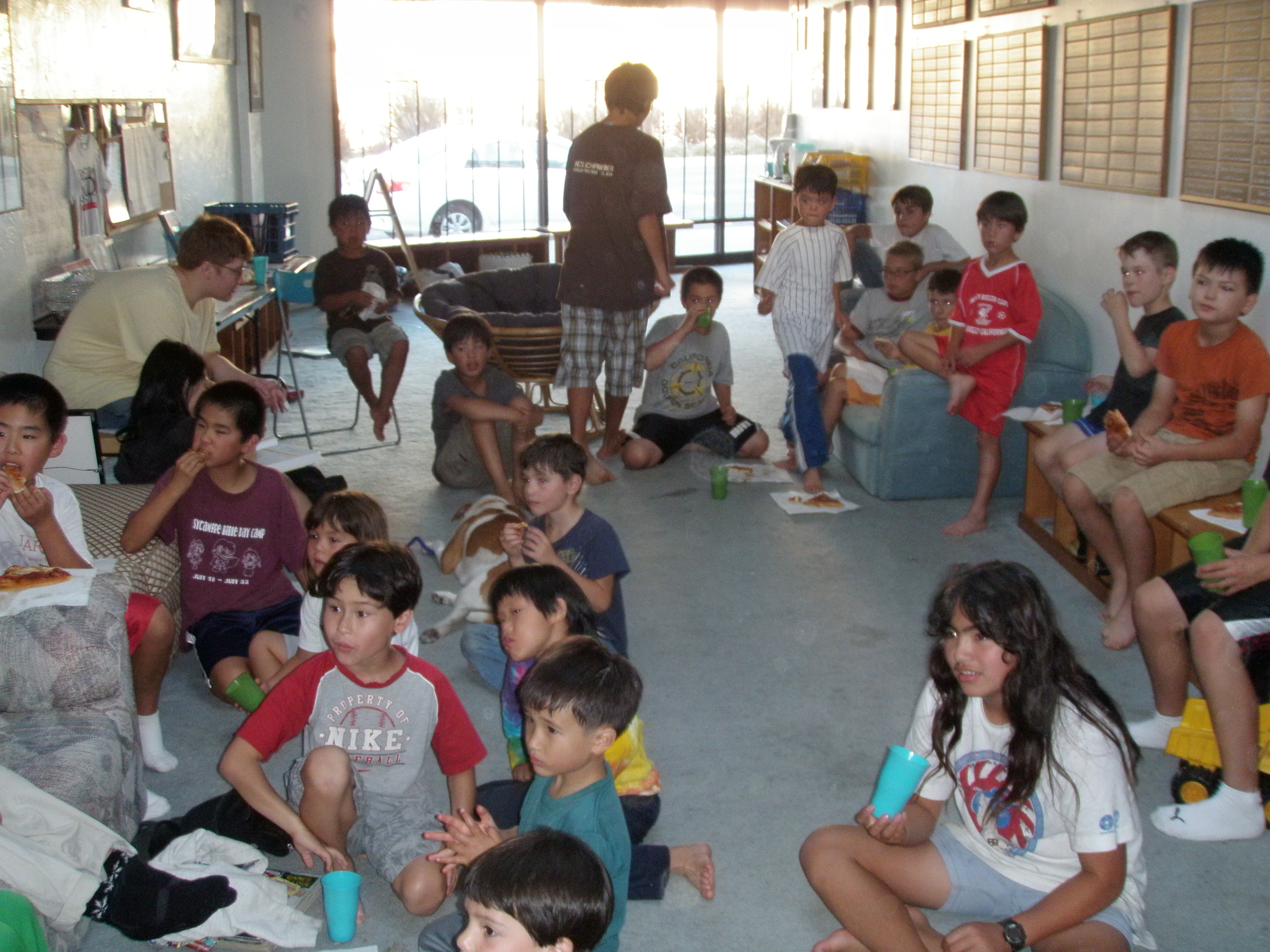 Kid's Pizza and Movie Night
Saturday, September 11, the dojo hosted a pizza movie night for the kids in the beginning and intermediate classes. The night started out at 5:30...
More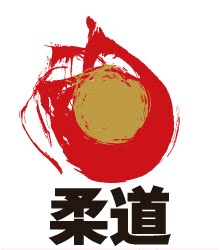 Annie Shiraishi goes 1-1 at the World Championships
East Bay Judo Institute's Annie Shiraishi competed on September 12 at the 2010 World Championships in Tokyo, Japan. In the largest World Championships in the...
More