1/12 – Kodokan Camp day 2
Hello All, Today was a tough day, judo wise. We woke up around 7:00 am this morning and then left for practice at 9:00am. We...
More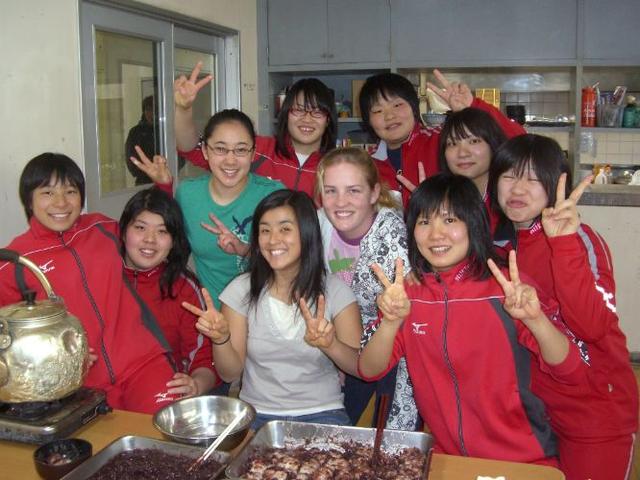 1/13 – New Year's and Seiji-no-Hi
New Year's celebration with the girl's from Nichidai Hello All, Here's another update on what's going on for the past couple of days. ...
More
1/15 – More intense practices
It's about 10:30 pm on January 15, 2008. Here's an update on how today went. We slowly got up this morning. Michael came over in...
More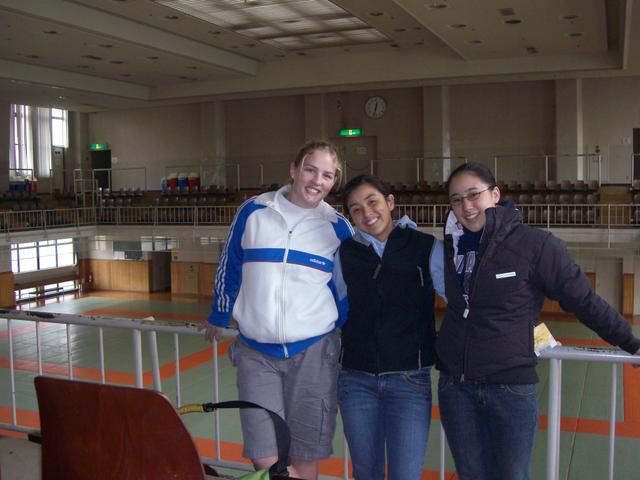 1/11 – Practice at the Kodokan
Hello again! It's about 8:14 PM right now and I'm standing on the balcony trying to type REALLY fast before I lose the signal again....
More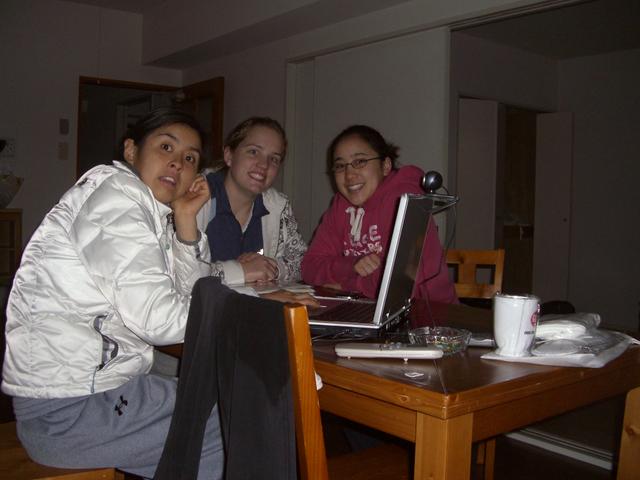 1/10 – Ann checks in from Tokyo, Japan
(Editor's Note: On Monday, January 8, Sayaka, Ann and Molly left for Tokyo, Japan to spend the next two weeks training at Nihon University. (Nichidai) Nihon University is the...
More
Kokushikan 2008 – Homestay Information
Dear EBJI Friends and families; This February we will be hosting a team of seven women from Kokushikan University in Tokyo, Japan from...
More
1/5 – EBJI New Year's Party
Hello Everyone and Happy New Year This is a friendly reminder that our annual dojo New Year's Party will be held this Saturday at...
More